---
Anonymous crime reporting at your fingertips!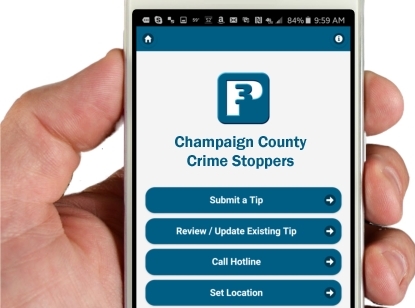 Download the free P3 Tips app for iOS or Android and quickly and discretely submit tips from your smartphone. The app is free and the technology scrubs all personally identifying information to guarantee your anonymity.
---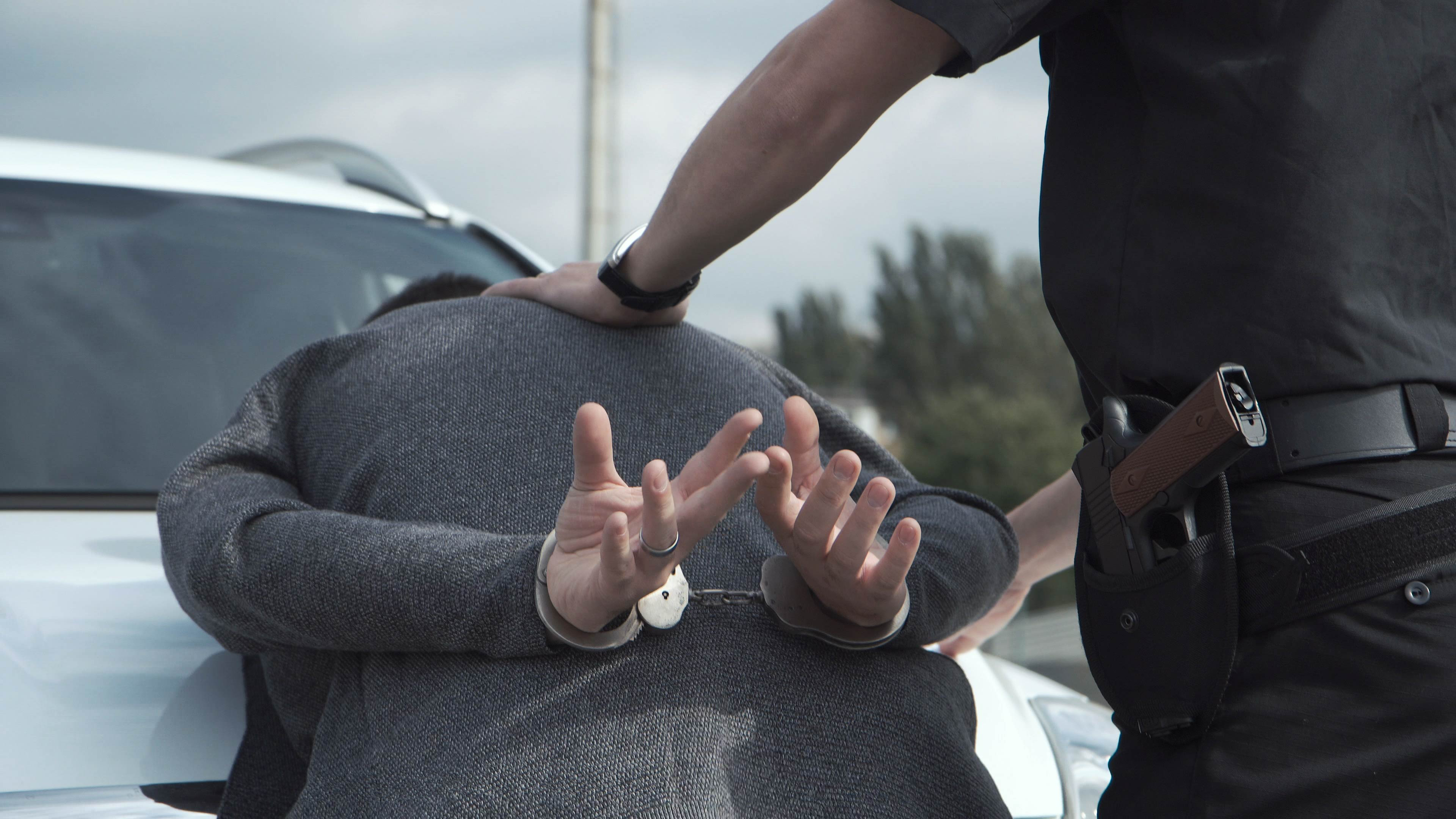 YOU can help the police solve crime and get criminals off the streets.
REMAIN ANONYMOUS. RECEIVE CA$H REWARDS.
Champaign County Crime Stoppers encourages the public to assist local law enforcement in the fight against crime by overcoming the two key elements that inhibit community involvement: fear and apathy.
Champaign County Crime Stoppers provides three main ways for tipsters to anonymously give helpful information to local law enforcement. If your tip leads to an arrest, you could receive up to a $5,000 cash reward:
$5,000 for a homicide in Champaign County
$2,500 for a crime involving an illegal gun in Champaign County
Up to $1,000 for tips leading to an arrest in any other crime or a fugitive
To be eligible, and to protect the tipster's anonymity, tips MUST be submitted via one of the following ways:
Call our call center at 217-373-TIPS (8477). This professional call center is operated by civilians (not law enforcement) and are specially trained to take crime stoppers tips. Information will be anonymously relayed to local law enforcement for investigation. Calls are NOT recorded and all caller ID information is electronically stripped and deleted.
Submit a web tip on this webpage (CLICK HERE). Complete the form and send it in. All tips are reviewed by trained professionals at our call center then relayed to local law enforcement for investigation. All IP and computer information is electronically stripped and deleted.

NOTE-Tips received via email, social media, reported directly to 9-1-1, police, etc., will NOT be accepted, processed, or eligible for a reward from Crime Stoppers.
When you contact Crime Stoppers, you are not contacting law enforcement. We do not record phone calls or using any tracking schemes. Sophisticated and expensive technology is employed to ensure your identity will never be known to anyone.
You will remain completely ANONYMOUS and neither Crime Stoppers nor the police will ever know your identity. We don't want your name, just any information to help solve local crimes and put criminals behind bars.
Champaign County Crime Stoppers relies on a community volunteer board of directors and tax deductible contributions from the public in order to operate the program.