Homicide of Lonnie Scheel - Champaign, Illinois
September 08, 2014
The Champaign Police Department is seeking information regarding the circumstances surrounding the death of Lonnie D. Scheel, who was found deceased on Saturday, August 9th, 2014. Scheel`s body was found near the railroad tracks behind a commercial building located at 27 E. Springfield Avenue, Champaign. He was known to be a homeless person in the area.
If you have any information regarding the circumstances surrounding Mr. Scheel's death, please contact Crime Stoppers using the link below. Information leading to an arrest could result in a reward of up to $1,000.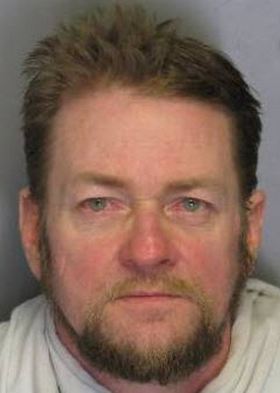 ---
Murder/Sexual Assault of Linda Smith
September 22, 2001
On September 22, 2001, members of the Champaign County Sheriff`s Office and Fire personnel responded to a house fire at 302 Paul Avenue, Champaign, at approximately 0549 hours. Upon arrival, Champaign County Sheriff`s Deputies discovered Linda Smith deceased. An autopsy was conducted, evidence of a sexual assault was discovered and concluded that Linda Smith was murdered. The suspect`s DNA has been linked to two (2) sexual assaults. One sexual assault occurred in Carbondale, IL a month prior to Linda Smith`s murder and the other sexual assault occurred in Montgomery County, Maryland.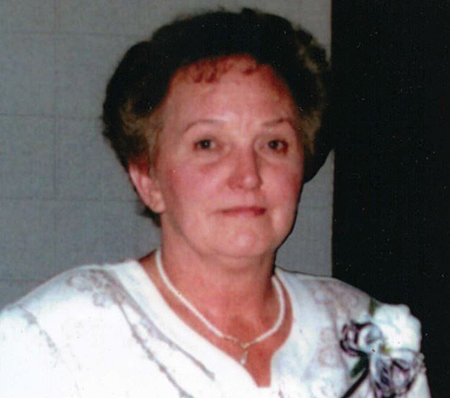 ---
Murder of Lawrence Bolden - Urbana, Illinois
December 16, 1999
On December 16, 1999 Lawrence Bolden, known to most people at "Frenchy" disappeared from the 1300 block of Ellis where he lived. On 02/24/2000 Bolden's body was found in the lake in Crystal Lake Park. His body had been in the water for an extended time and was not found until ice on the lake began to melt. Bolden died from multiple "blunt force traumas" and was dumped in the lake after his death. Bolden was well known to many people, however there was little information about who he had been with at the time of his disappearance. His murder is unresolved.
---