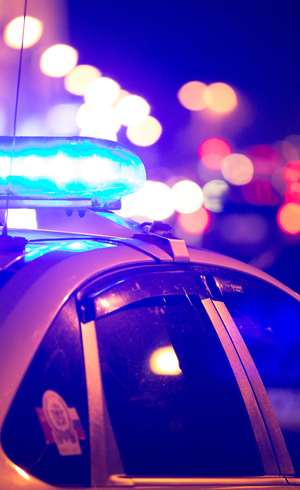 Champaign County Crime Stoppers has been serving our community for 36 years! The program remains very effective and has had another successful year of fighting crime. The Crime Stoppers Board credits the program's continued success to the public. The Crime Stoppers program began in May of 1986 and has assisted local law enforcement agencies in solving over 2,100 cases and paid out cash rewards in excess of $147,000.

The Crime Stoppers program was designed to reduce the amount of crime and the number of unsolved crimes in Champaign County. The community is the key to the success of Crime Stoppers and the program would not exist without the help of concerned citizens and the local media. According to Deputy Chief Geoff Coon (Champaign Police Department), "The Board of Directors is pleased with the ongoing support from the citizens and the media outlets who have shown a strong commitment to solving crime in Champaign County."

Crime Stoppers would like to remind the community that cash rewards are paid for information on unsolved crimes, pending crimes, and fugitives. Crime Stoppers pays cash rewards for tips that lead to an arrest. Tipsters remain completely anonymous when providing information to Crime Stoppers, whether by our TIPS phone line or P3 mobile app.

For further information, see our Contact Us page.